Why We Run. . . Service Above Self
The Alpharetta Rotary is a group of individuals who have come together with the mission to improve the quality of life for people in our communities and to serve the public interest. We are business owners, entrepreneurs, individuals and community leaders who are committed to Service Above Self.
Why We Run?
We run for our community. We run for our families. We run for those who cannot.
Our passion is our city and the people who live in it. We want to see families thrive and businesses prosper. We want to make an impact on the community we live in and to enrich the people who live here.
Over the years our work has spread beyond our town and made a positive impact on families, individuals and businesses in our city, our state and around the world.
In fact, since 2014, thanks in part to our generous corporate sponsors, the Mayor's Challenge has raised cumulatively nearly $500,000 for people in need in our local community and abroad spanning over 100+ charities and causes.
Here are just a few examples of Why We Run.
We Support our International Friends
THE STORY: In 2017 we were able to send $18,000 to Nigeria for polio vaccines for children.
DONATION: $18,000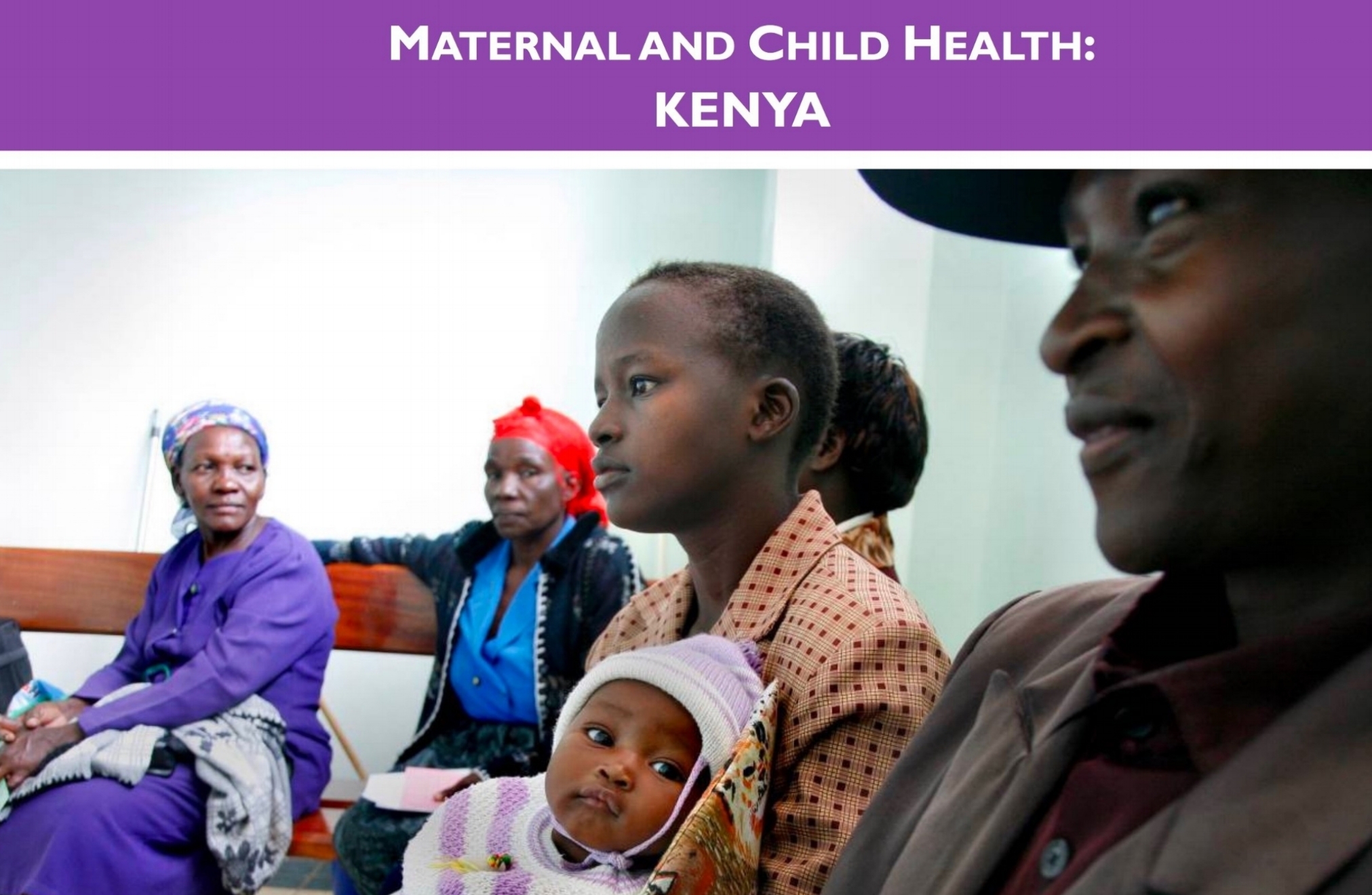 THE STORY: Through donations, we were able to assist in improving the health of mothers, newborns, and young children in Kenya. The goal is to reduce the mortality and morbidity rate for mothers and children under the age of five.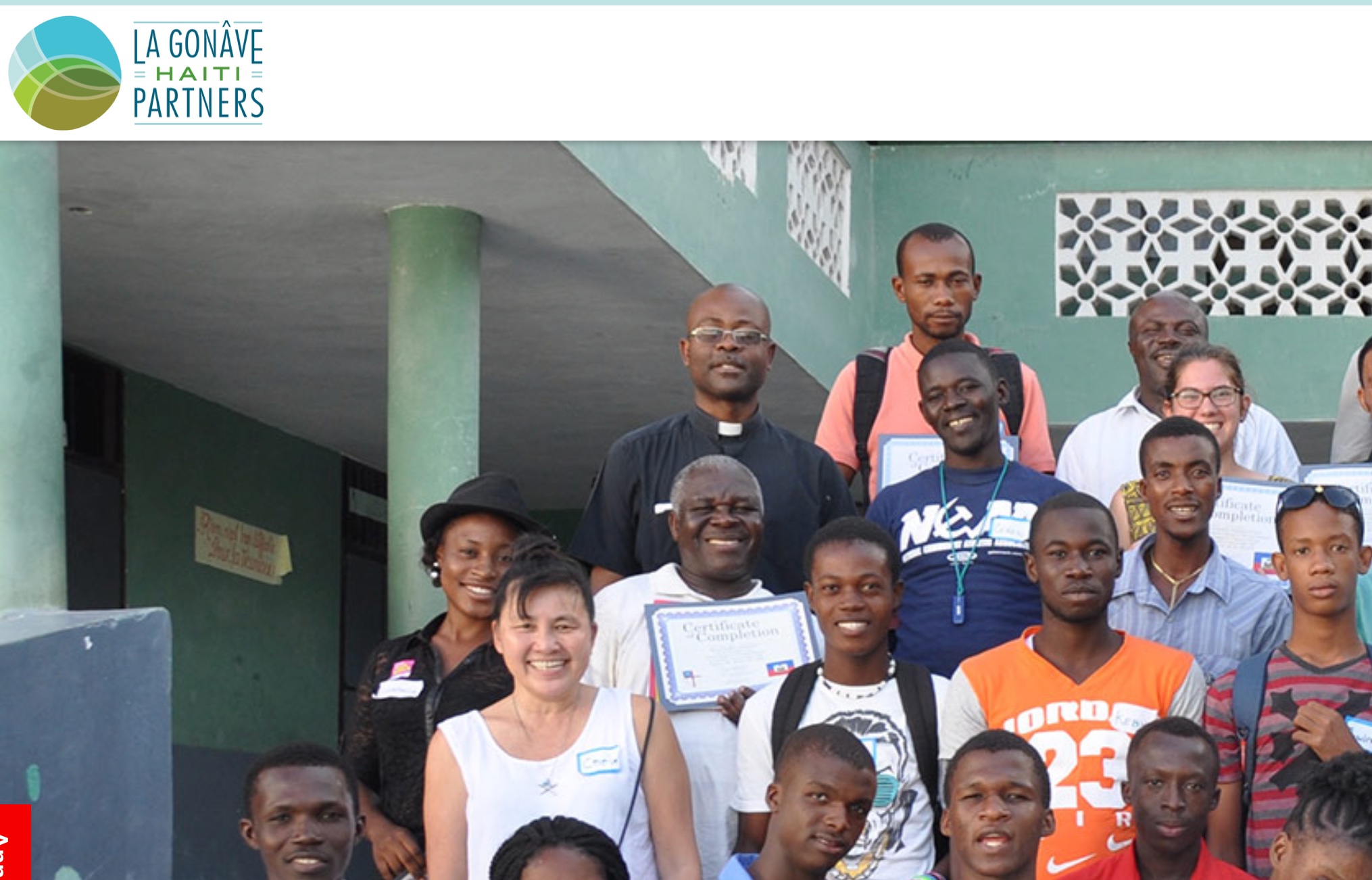 THE STORY: Our club visits La Gonave each year and we bring donations in the form of money and goods to help the Haitians create and maintain a better way of life. Our funding goes towards the purchase of medication and facilitates a mobile medical clinic, with a midwife, 2 doctors, and a pharmacist on hand to treat over 100 children and adults who would not normally have access to these services. The medical staff we sponsor provides De-worming medication (mainly for children), infection care, and severe heartburn care due to the lack of food. And much more. One man was in need of advanced treatment, so he was driven by vehicle to a facility an hour away, treated, and brought back to the village. He most defiantly would have lost his leg due to infection had the clinic not been held.
DONATIONS: $1,500 this year, $2,000 for 2015-2016